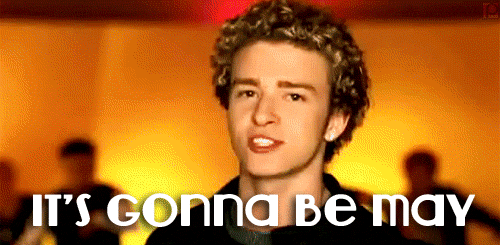 New Web App
We have a brand new web app in the works, and it is looking spectacular so far. Those familiar with our current app will find similarities between the two, as many features remain the same with some graphical and functional improvements, including myriad bug fixes. Here is a sneak peak to tantalize you a bit. The app launches in a little over a month.
Town of Bitcoin (Coinhunt game)
We have revamped the games bot in our Discord server to include a built in competition for a special role. This competition resets once per quarter, meaning there are four opportunities to win each year! We will be adding more to the game throughout the coming months, so be on the lookout for updates. Learn more here.
Regular Role
Have you ever seen the glorious soft pink role schmoozing around our Discord server? Did you know that this role gets access to a special room and other goodies?
The Regular role is now available for purchase through our brand new Coinhunt game, Town of Bitcoin for 100,000 Coin. Get earning!
Gains Spotlight
This has been one crazy month for the crypto market, but that doesn't mean it hasn't been fruitful for gains. Here's a showcase of just a few of our profitable calls this month.
Right at the outset of April, we managed to catch the huge spike in Bitcoin across several of our publications. The best return, however, came from Leverage Trader. Subscribers who rode the wave all the way out saw a mind numbing 2831.86% profit depending on the amount of leverage used.
This Bitcoin trade was made near the end of the month, long after the astounding 2000% trades of yore; but that doesn't mean that there isn't still profit to be made! (And in his sleep, no less)
Below, we have compiled a full chart of all profitable calls this month. Please note that some tickers have multiple calls associated with them, however, the percentage yield in the right column will be the sum of all signals for the ticker.
| | |
| --- | --- |
| SYMBOL | PERCENT YIELD |
| XBT (Leverage) | +3100% |
| ENG | +8% |
| LTC | +7% |
| BAT/BTC | +26% |
| BNB | +16% |
| KMD | +13.5% |
| POA | +12.8% |
| ETC | +61.69% |
| BAT/USDC | +71.20% |
| TOTAL | +3316.19% |
| AVG / 30d | +110.54% / day |